Skip to Content
For Students, Teachers, Parents, & Professors

Education & Academia

Wyndham Boston Beacon Hill offers close proximity to some of Boston's most prestigious universities. Whether you're a graduate student, a parent, or a professor, our hotel places you in the center of America's best college city.

Explore world-renowned universities within minutes and save big with our Boston Higher Education rate!
Suffolk University Law School
0.8 miles | 7 minutes
Located across from Boston Common, Suffolk University Law School is reputable in Boston and beyond. This school was founded in 1906 by writer and broadcaster Gleason Archer Sr.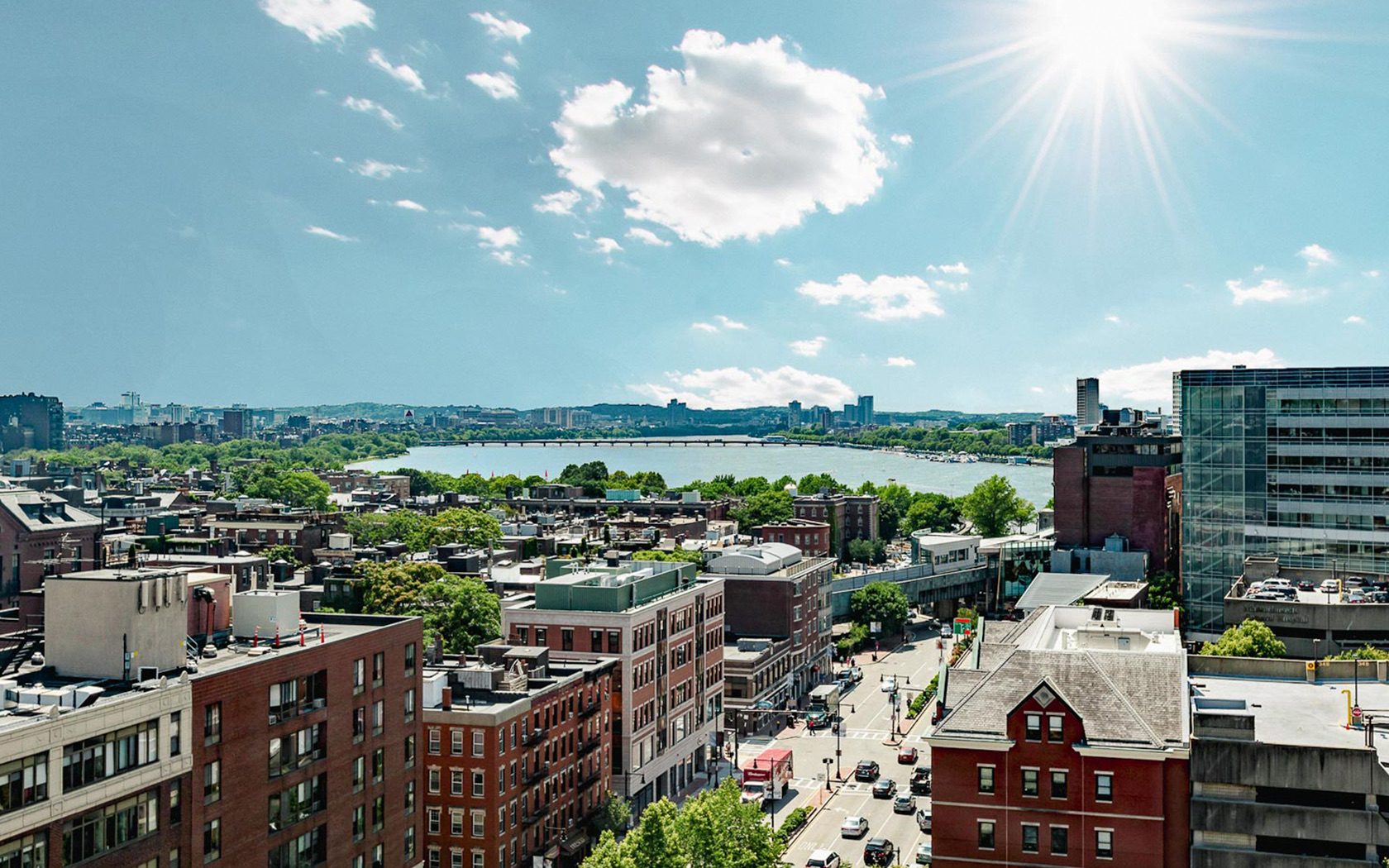 Fisher College
0.8 miles | 5 minutes
Fisher College is a small liberal arts school in the heart of Boston, made up of just over 1,400 students. The school was established by educational entrepreneurs Myron and Edmund Fisher.
Cambridge College
2.1 miles | 11 minutes
Cambridge College is a private, non-profit institution based in Boston. Each year, the school enrolls 3,000 students across undergraduate, master's, and doctoral degree programs.
Berklee College of Music
2.9 miles | 13 minutes
Made up of 6,000 students, Berklee College of Music is the world's largest independent music college. The school is well-known for its study of jazz, rock, bluegrass, hip-hop, and more.
Massachusetts Institute of Technology
3.1 miles | 14 minutes
Located in Cambridge, the Massachusetts Institute of Technology is an acclaimed research university known for achievements in science and technology.
Boston University
3.5 miles | 16 minutes
Founded in 1839, Boston University - also referred to as BU - includes 17 different schools throughout three campuses offering a wide range of degree programs.

Harvard University
5.4 miles | 16 minutes
A widely esteemed Ivy League university, Harvard is one of the most prestigious schools worldwide, as well as the country's oldest institute of higher learning.