Skip to Content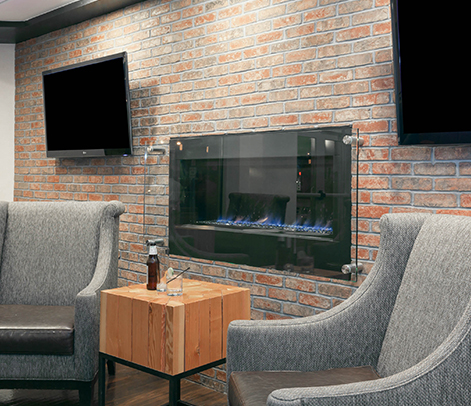 About Wyndham Boston Beacon Hill

Our Hotel

Discover a relaxing stay in Downtown Boston. From the on-site restaurant, business center, and fitness center to comfortable guest spaces and conveniences, Wyndham Boston Beacon Hill is designed to put every guest at ease.
Our Services & Amenities
Laundry Services
Complimentary High-Speed Wi-Fi
Fitness Center
Business Center
Charles River Plaza Nearby
Special Hospital Patient Rates
Seasonal Swimming Pool
The Dean's List Restaurant
Room Service
Valet Parking
ADA-Accessible Guest Rooms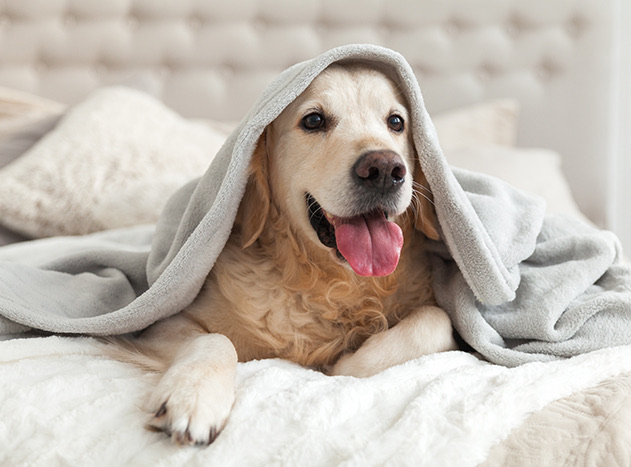 Pet-Friendly Features
Our hotel offers designated pet-friendly guest rooms, allowing guests to bring one dog up to 75 pounds for a $100 fee.