Skip to Content
About Wyndham Boston Beacon Hill

Our Hotel

Discover an outstanding stay in Downtown Boston. From the on-site restaurant, business center, and fitness center to comfortable guest spaces and nearby attractions, Wyndham Boston Beacon Hill is designed to make your Boston getaway the best it can be.
Our Services & Amenities
Laundry and On-Site Washer/Dryer Services
Complimentary High-Speed Wi-Fi
Fitness Center
Business Center
Charles River Plaza Nearby
Special Hospital Patient Rates
Seasonal Swimming Pool
The Dean's List Restaurant
Room Service
Valet Parking
ADA-Accessible Guest Rooms
Proximity to a Plaza With Whole Foods and CVS (2-Minute Walk)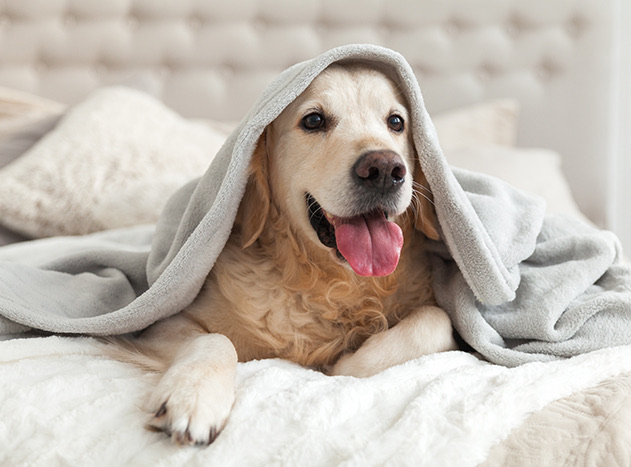 Pet-Friendly Features
Our hotel offers designated pet-friendly guest rooms, allowing guests to bring one dog up to 75 pounds for a $100 fee.